We Create Fast, Stunning Websites
That Users Love
Your users and customers deserve the best experience. Since 2016, we've been designing and building amazing websites for your favorite brands. At Incomery, we've made it our mission to craft digital experiences that go beyond aesthetics.
Web Design, Minus the Stress
Our ultimate goal is to deliver results, not headaches. We're committed to creating websites that not only meet your expectations but exceed them.
From responsive design to seamless functionality, we're dedicated to ensuring your website performs flawlessly.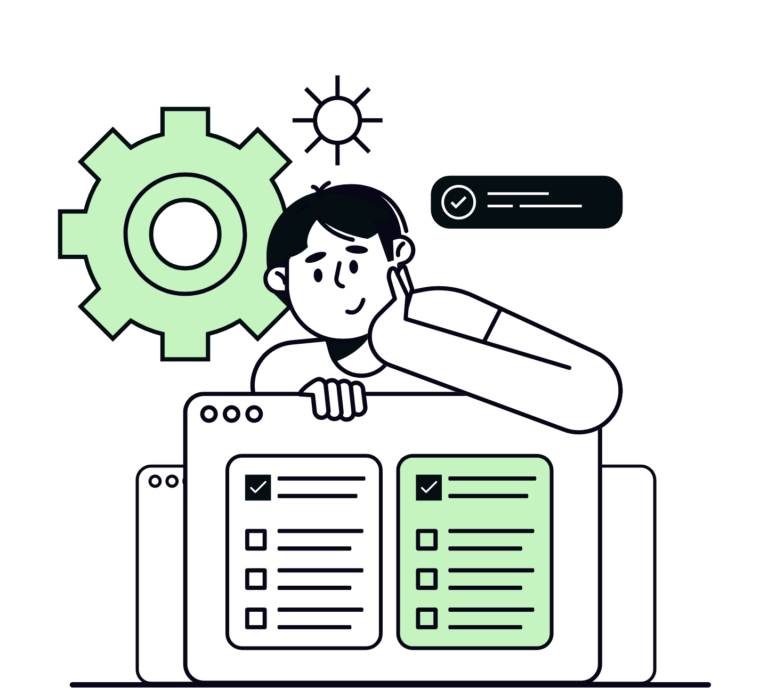 Custom Website,
Custom Experience
We believe that every business, regardless of size and budget, deserves a website that embodies their vision perfectly.
Our handcrafted approach ensures your brand stands out in the crowded digital landscape with a unique presence that is both user-friendly, search engine optimized, and accessible.
Let us handle the hard stuff
From the big picture to the tiny details, we take care of it all. See how we can help you with a website that meets your needs.
Our Work Speaks for Itself
Our designs go beyond aesthetics, offering functionality and fostering engagement to drive business growth. Check out websites we've made, we think you'll like what you see.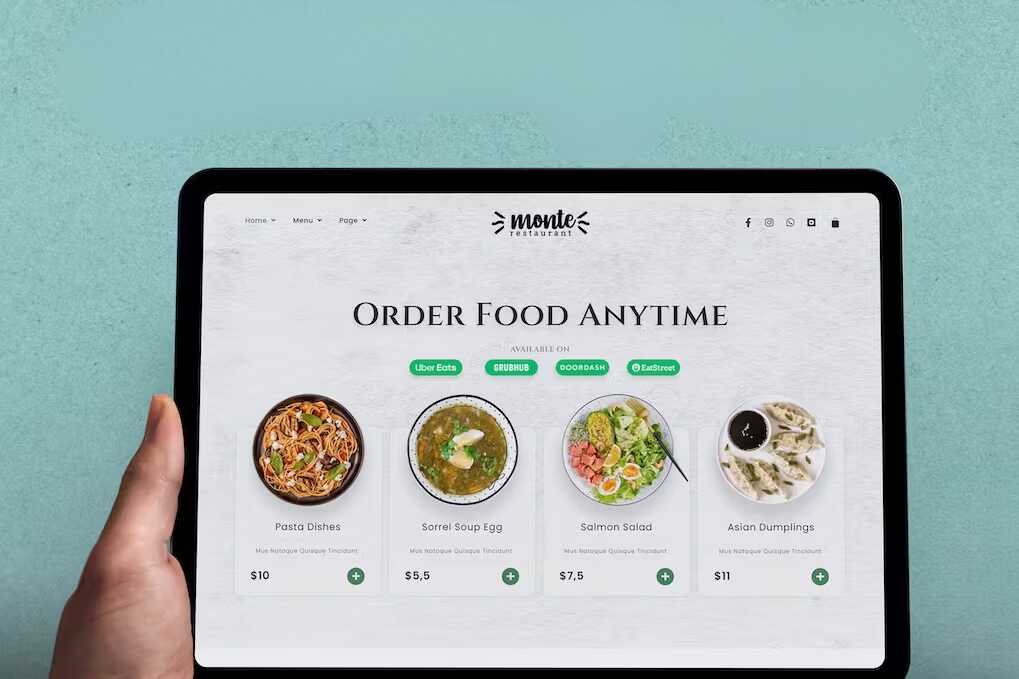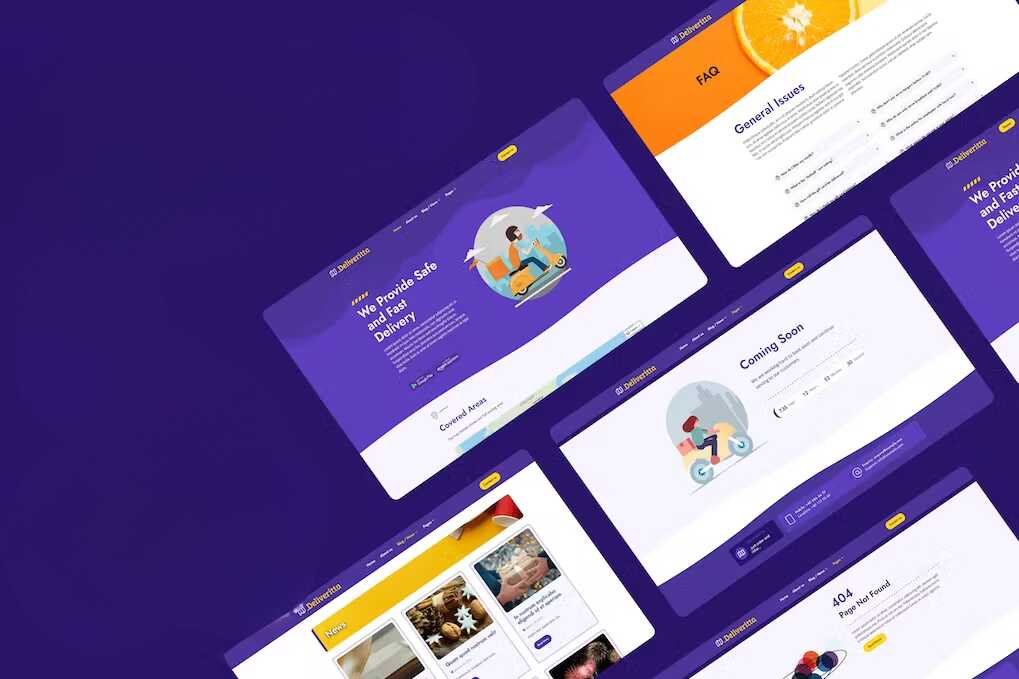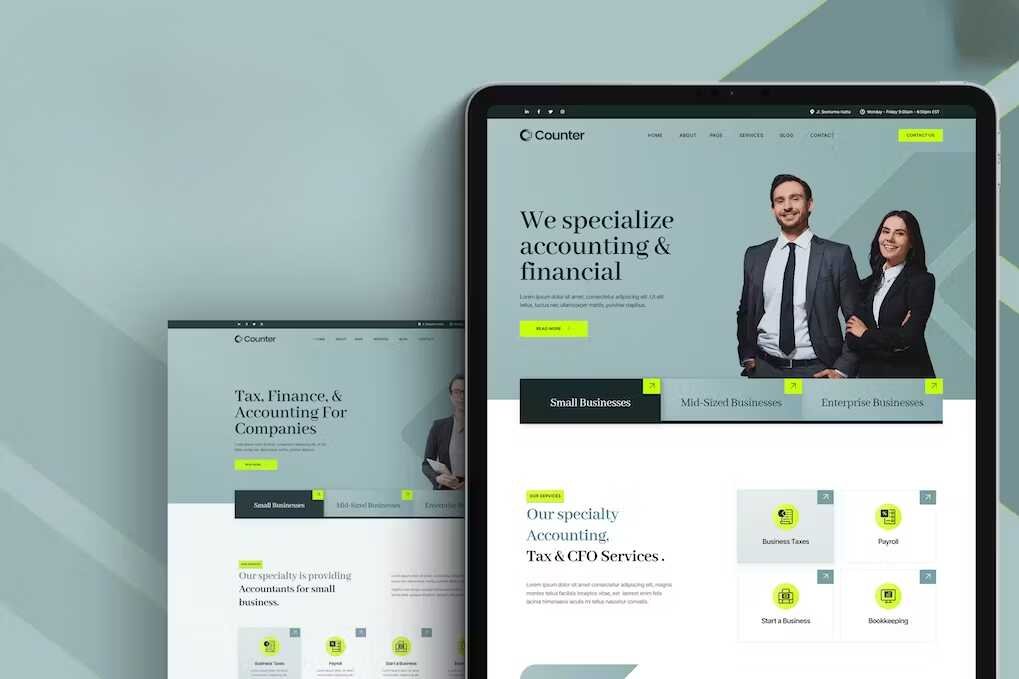 Frequently Asked
Questions
Trusted By Small Startups and Big Companies